Kristamariecreations's Weblog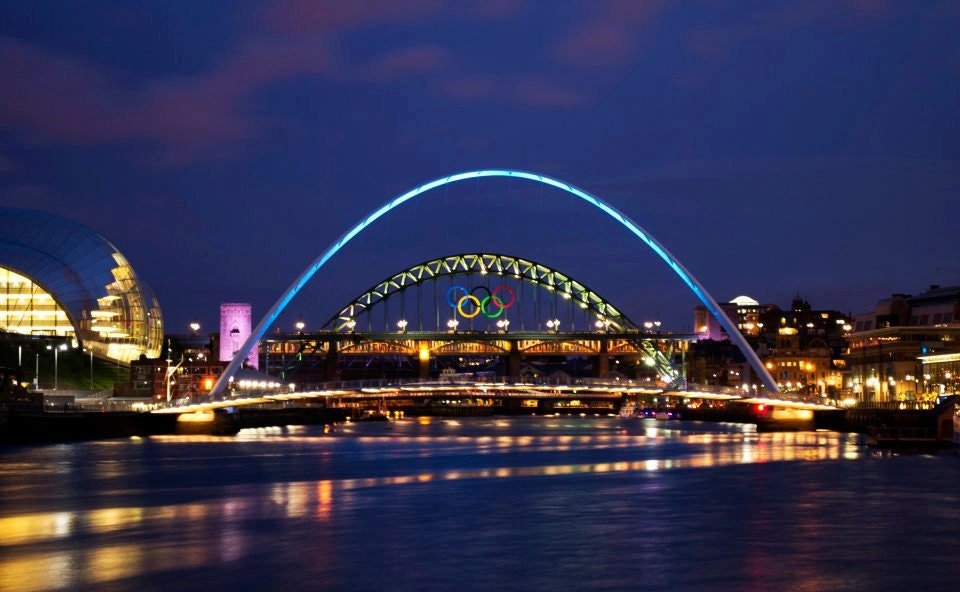 (Limited edition photograph by Richard Reid: http://www.etsy.com/listing/103594420/olympic-rings-over-the-river-tyne)
If you've been watching the Olympics, and especially if you watched the opening ceremonies, you've probably noticed some countries have many more athletes representing them than others.
The countries with the highest numbers of athletes at the Olympics this year are, Great Britain, the U.S., Russia, Australia, Germany, and China.
However, this doesn't necessarily mean these countries are overrepresented when population is taken into account. So my husband here did a little math to see which countries have the most and least athletes per capita.
Here's what he found:
Overrepresented
Country – citizens per athlete participating in the 2012 Olympics
New Zealand – 24,098
Slovenia – 31,658
Estonia – 39,219
Croatia – 39,728
Trinidad and Tobago – 43,924
Underrepresented
Bangladesh – 30,503,603
DR Congo – 17,393,750
India – 14,940,660
Indonesia – 10,801,878
Pakistan – 8,582,238
Also, congrats to Allison Schmitt, the first…
View original post 9 more words